had a not-so-hot photoshoot today with brandon. the lighting was just not right at this spot i had all picked out so we are gunna do one better tomorrow in milford.
anyways…
i met these shoes in person today: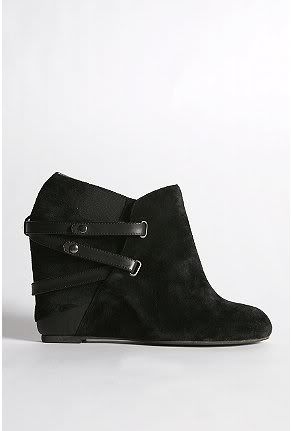 and i have soooo fallen in love. i am gunna start saving for these babies… now! thankfully they are much more rachel marie budget friendly than the others i have recently hearted.
one thing you should know now… i am all about the shoes.