because i had fallen in love with a couple of the photos that brandon and i had gotten from the "our secret" shoot… i have decided to share those that did not make the cut.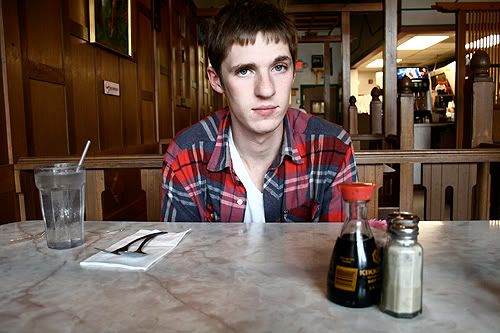 it began with thai food…
followed by a red fence, and this photo: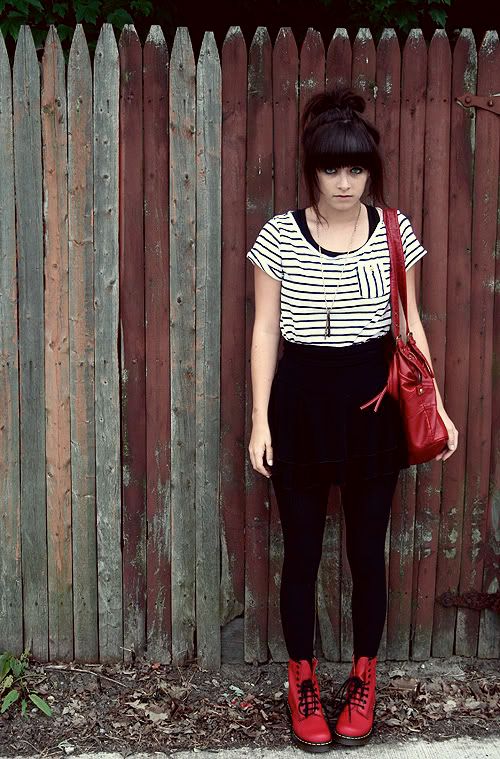 which we thought was "OK" so we continued to look for a better spot.
and we found this little garden… "our secret"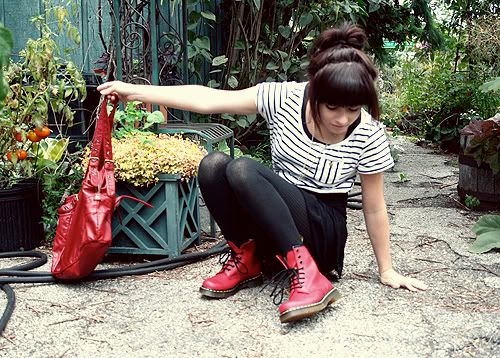 tada!